Got Game? Get Recruited! ™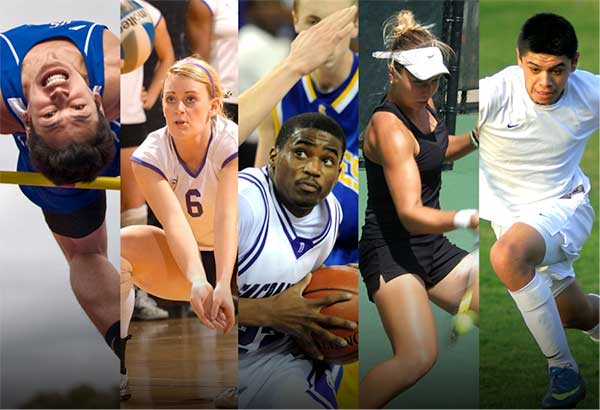 BLOG ARTICLES
Your recruiting profile is just a click away!
GET STARTED
Success Stories
Russell Carr

Could you please send some more info to Cal since Russell is highly interested in Cal and they also send him information regularly. Russell also said, he was going to call you regarding his invite that he is excited about from USC. The coach that corresponded with Russell is the offensive coach which sounds like they like him as a wide r receiver. Thank you for forwarding information to BYU, Russell told me this morning that he spoke to the coach at BYU and they said, they throw the ball a lot. In my humble opinion, you cannot market your kid enough and that is what I tell all parents that asked me about the services that CSA-Prepstar has provided our son. After all the first call from USC came from your personal contact.
Aaron Rodgers

Over the last four years Collegiate Sports of America has been an invaluable service for me. This February it all came together when I signed my letter of intent to play at the University of California-Berkeley.

I must admit not knowing if anything would come out of this partnership at first, but my doubts were soon erased as the letters and calls began coming in.
Read More
© 2021 Collegiate Sports of America, Inc.