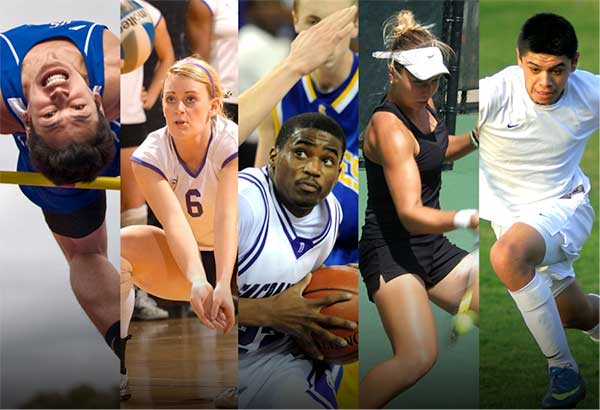 BLOG ARTICLES
Your recruiting profile is just a click away!
GET STARTED
Success Stories
Mike Vandenberg

Mike has a full scholarship offer from New Mexico and a 'grey shirt' offer from Boise State, meaning the scholarship starts January 2006. That's 2 D1 scholarship offers. Eastern Washington and Cal Poly SLO have offered partial scholarships (55-65%) they are both D1-AA schools and can split scholarships. Humboldt Stat e has also offered a partial scholarship (25-30%) they are a D2 school. Mike has official trip offers from New Mexico, Boise State, Easter n Washington and Cal Poly. We had a few discussions with San Jose State. They do not have a scholarship for Mike but like him very much. If he 'walked on' this year, he would get a scholarship next year. Thanks for all the help you gave Mike and our family.
T.J. Franco

I cannot stress enough how important it is to make sure college coaches are aware of your talents as a college prospect. Before enrolling with CSA-PrepStar I had heard from only a handful of small local colleges. Within one month after using CSA's service I heard from over 50 colleges from coast to coast and before all was said and done I received letters and phone calls for over 100 colleges. None of this would have happened had I relied on my high school coach to help me get recruited. CSA-PrepStar was the best investment my parents ever made for me. Not only did I receive a great college education from a great university, I was able to play college baseball and get drafted to play professional ball for the Oakland A's.
Read More