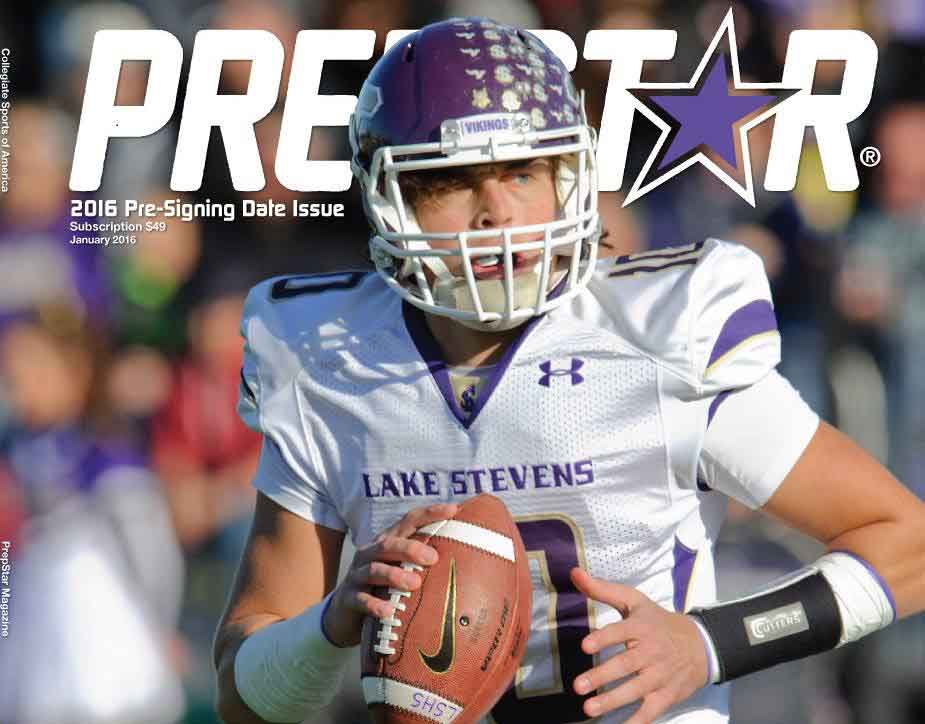 Why PrepStar
Historically less than 5% of high school student-athletes move on to compete on the collegiate level each year. With more than 7 million student-athletes participating in high school sports, the competition is fierce for the limited number of athletic scholarships and roster opportunities that are available on the collegiate level each year.

PrepStar bridges the gap between collegecoaches and qualified student-athletes in the recruiting process. PrepStar is not for everyone, but if you qualify as a PrepStar 360 prospect you will be well on your way to collegiate success. Each year PrepStar enrolls only 360 of the most highly qualified and deserving student-athletes per sport. These athletes make up our prestigious PrepStar 360 prospect teams. Other companies that you may be familiar claim to offer recruiting services but are nothing more than sales and marketing companies that sell their offerings (which is nothing more than a passive unverified posting on their website) to tens of thousands of athletes and their families each year. In summary, here are the benefits of becoming a PrepStar prospect:
The PrepStar Elite 360 Prospect Team is comprised of only 360 highly qualified college prospects each year per the sport they play
PrepStar is NOT a do-it-yourself website but instead provides you with a Personal Recruiting Coach that remains your recruiting partner until you sign your national letter of intent!
Over three decades of service helping student-athletes live their college dreams
The PrepStar Prospect Clearinghouse consists of more than 2,000 colleges and universities and over 32,000 college coaches on the Division I, II, III, NAIA and JUCO levels
With the ever rising cost of a 4-year college education, an athletic scholarship can save your family tens of thousands of dollars toward the cost of a higher education!
Your recruiting profile is just a click away!
GET STARTED
Success Stories
Sean Creadick

As of today, Sean has received over 40 letters! He has heard from many of his top 20 schools like UCLA, Boise State, Georgia, Ohio State and Florida. He has received correspondence from all of the Ivys and the military academies. Boise State has written several times and BYU, not one of his choices, has sent about four letters and has invited him to attend spring practice and Junior Day. To be honest, it's pretty overwhelming to fill out all of this paperwork for each school. Once again, thanks to CSA-PrepStar and you for your good work. It is really paying off for Sean. Hopefully he will do well at the Nike Camp at USC.
Michael McCalib

We obtained the services of CSA-PrepStar back in November because we had not had one single college contact and were getting a little concerned. Now that Michael has made his decision, I can tell you we had around 20-25 schools cont act him and of those, only 2 did NOT get his name from CSA. I really don't know where Michael would be going to school had we not used the recruitment service. We thought th at just playing for the Heat would be enough to get recruited, and he pitched very well in some games where there were scouts. But when we had no contacts by Sept ember, we made a CD of Michael pitching and sent it out to about 30 schools. We still had no contacts by November so we hired CSA. Honestly, my only regret is that we didn't get him in the system sooner. If you feel you need a recruitment service to help I highly recommend CSA.
Read More