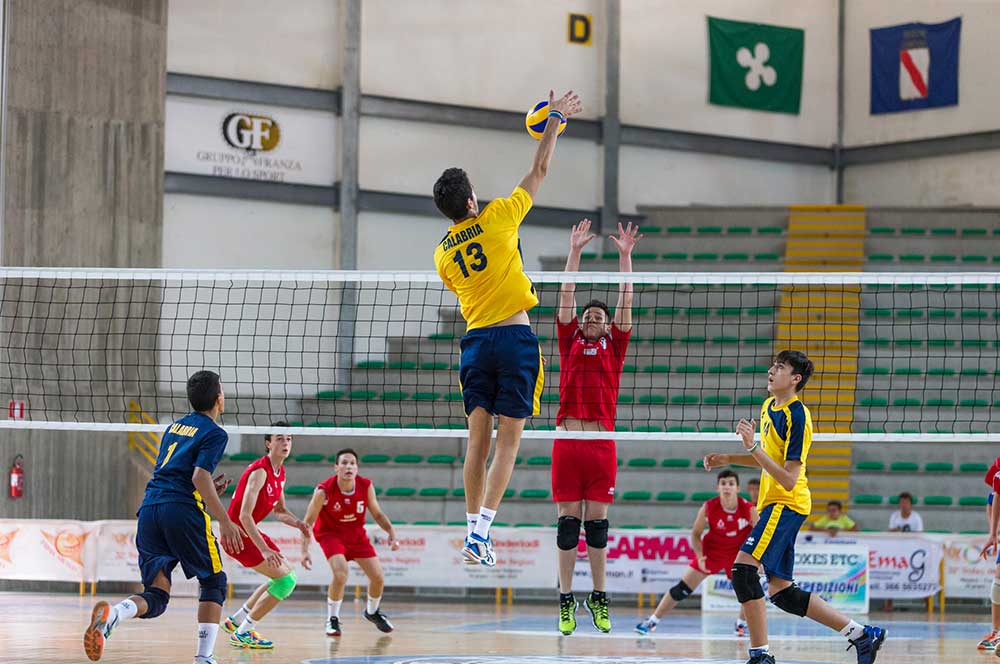 Pass, Set, & Kill Recruiting!
Over 75,000 Student-Athlete Success Stories since 1982!
More than $2.5 Billion in Athletic Scholarships & Financial Aid!
107 Division I, II, III, NAIA and JUCO Men's Programs
1,447 Division I, II, III, NAIA and JUCO Women's Programs
Over 2,000 Registered College Volleyball Coaches!
Unmatched Success Rate with Qualified, Verified, Next-Level Prospects! Up to 95% with PrepStar Elite 360 verified prospects.
National Signing Day
PREPSTAR ALUMNI

Volleyball Recruiting Timeline
Your recruiting profile is just a click away!
GET STARTED
Success Stories
Jessie Lucier

My name is Jessie Lucier and I am currently a freshman at Harvard University. Last year CSA-PrepStar Prepstar helped me get into the college of my choice. CSA-Prepstar aided me in the recruiting process for women's pole vaulting to get the attention of a number of schools. I chose Harvard and have just finished a successful freshmen year pole vaulting on the Crimson track team. Thanks for all your assistance and I hope others that use your service are as happy as I was.
T.J. Franco

I cannot stress enough how important it is to make sure college coaches are aware of your talents as a college prospect. Before enrolling with CSA-PrepStar I had heard from only a handful of small local colleges. Within one month after using CSA's service I heard from over 50 colleges from coast to coast and before all was said and done I received letters and phone calls for over 100 colleges. None of this would have happened had I relied on my high school coach to help me get recruited. CSA-PrepStar was the best investment my parents ever made for me. Not only did I receive a great college education from a great university, I was able to play college baseball and get drafted to play professional ball for the Oakland A's.
Read More