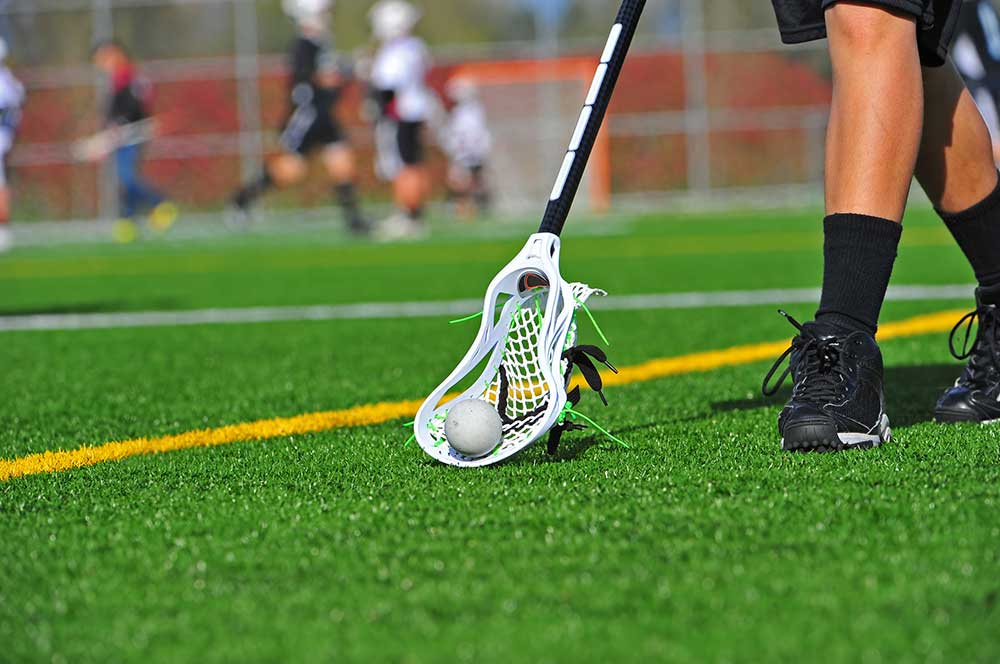 PrepStar Lacrosse Clearinghouse!
Over 75,000 Student-Athlete Success Stories since 1982!
More than $2.5 Billion in Athletic Scholarships & Financial Aid!
471 Division I, II, III, and NAIA Lacrosse Programs!
Over 700 Registered College Lacrosse Coaches!
Unmatched Success Rate with Qualified, Verified, Next-Level Prospects! Up to 95% with PrepStar Elite 360 verified prospects.
National Signing Day
PREPSTAR ALUMNI

Your recruiting profile is just a click away!
GET STARTED
Success Stories
Nate Ustianowski

Yesterday I received a phone call from the Alpha Academic Program Director at Abilene Christian and they have made recommendation to admissions for Nate to be accepted to ACU... no matter what his SAT score comes in at. It won't have the official until I get the call from the admissions office, but when I do, Nate has made his choice to ACU. Carson-Newman has also been in contact with us and Nate is in the process of being accepted there as they want him too. So, pl ease don't send out any further emails as the letters tend to be a bit overwhelming. Nate must have received contacts from over forty schools. Nate is thrilled!
Michael McCalib

We obtained the services of CSA-PrepStar back in November because we had not had one single college contact and were getting a little concerned. Now that Michael has made his decision, I can tell you we had around 20-25 schools cont act him and of those, only 2 did NOT get his name from CSA. I really don't know where Michael would be going to school had we not used the recruitment service. We thought th at just playing for the Heat would be enough to get recruited, and he pitched very well in some games where there were scouts. But when we had no contacts by Sept ember, we made a CD of Michael pitching and sent it out to about 30 schools. We still had no contacts by November so we hired CSA. Honestly, my only regret is that we didn't get him in the system sooner. If you feel you need a recruitment service to help I highly recommend CSA.
Read More