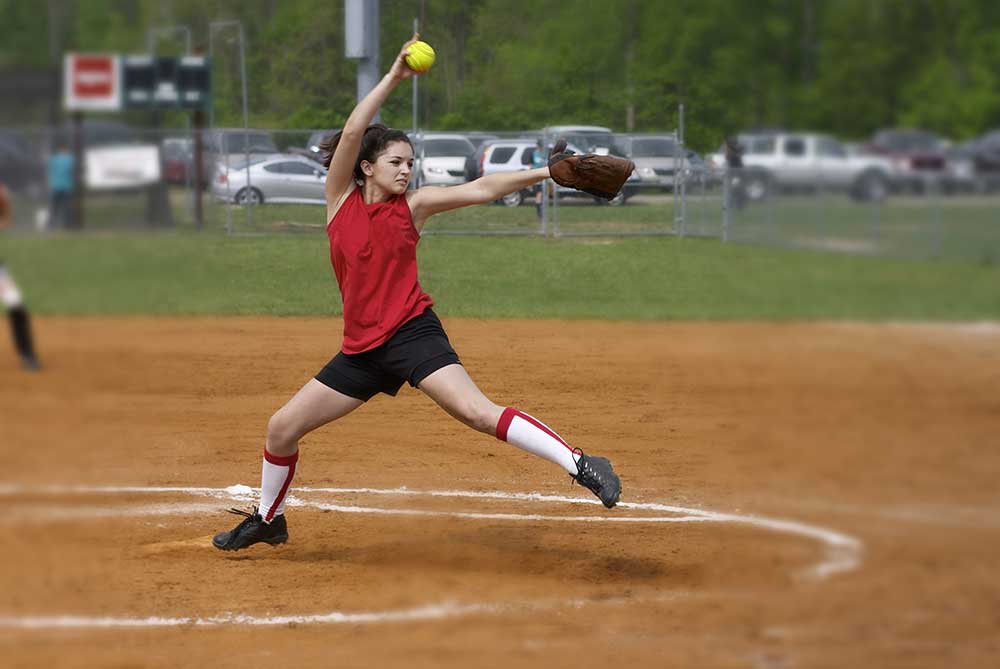 Your Bases Covered Recruiting!
Over 75,000 Student-Athlete Success Stories since 1982!
More than $2.5 Billion in Athletic Scholarships & Financial Aid!
1,505 Division I, II, III, NAIA and JUCO Softball Programs
Over 2,500 Registered College Softball Coaches!
Unmatched Success Rate with Qualified, Verified, Next-Level Prospects! Up to 95% with PrepStar Elite 360 verified prospects.
National Signing Day
PREPSTAR ALUMNI

Your recruiting profile is just a click away!
GET STARTED
Success Stories
Nelson Spruce

I'm writing to let you know how much I appreciate all you did to help Nelson in the recruiting process. You guys were able to identify his talent and objectively relay his abilities as a football prospect to top college programs nationwide. Going into Nelson's senior year I had no idea how complex was going to be but your assistance proved to be invaluable to helping Nelson land a football scholarship with the Buffs. I highly recommend your services to any family looking to create the best possible college opportunities for their son or daughter.
Brad Kaaya

I can't begin to thank you enough for the exposure, publicity and college connections you have helped Brad receive. Brad has verbally committed to the Miami Hurricanes and they learned about Brad from Prepstar. He has also received offers from UCLA and USC as well as many other outstanding programs. The service you guys provide is of great value and I'm thankful we have had the opportunity to work with you over the past three years. Thanks so much for the outstanding job you do and I am more than happy to recommend your company to any family that is looking to help their athlete get to the next level!
Read More