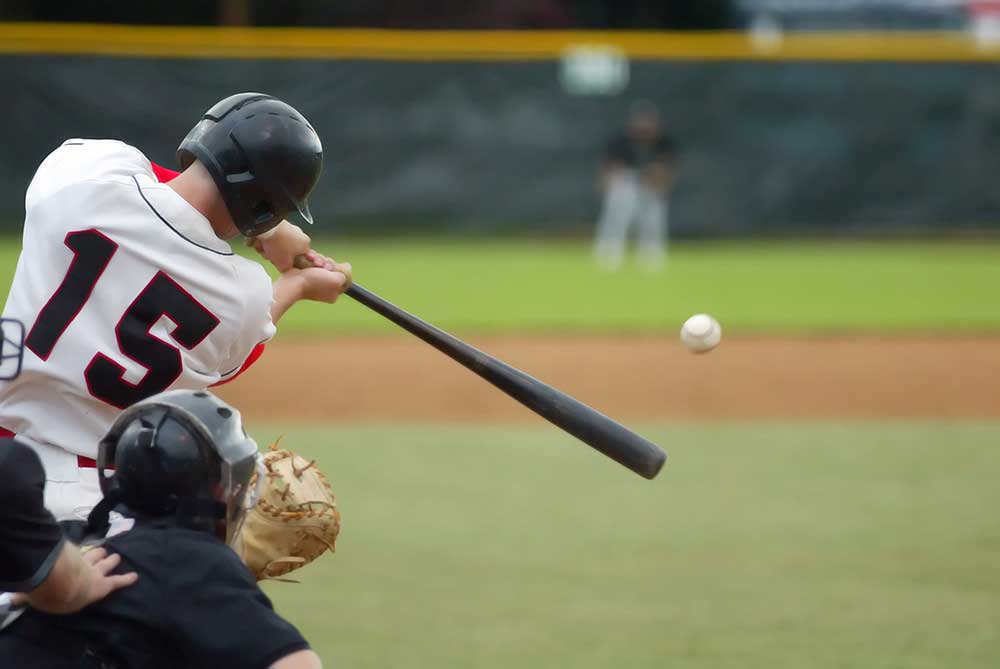 PrepStar Baseball Clearinghouse!
Over 75,000 Student-Athlete Success Stories since 1982!
More than $2.5 Billion in Athletic Scholarships & Financial Aid!
1,493 Division I, II, III, NAIA and JUCO Baseball Programs
Over 4,200 Registered College Baseball Coaches!
Unmatched Success Rate with Qualified, Verified, Next-Level Prospects! Up to 95% with PrepStar Elite 360 verified prospects.
National Signing Day
PREPSTAR ALUMNI

Your recruiting profile is just a click away!
GET STARTED
Success Stories
Toure Galligan

I am certainly happy today that we decided to enlist your efforts and for the significant success that resulted. In the end Toure' was offered partial or near full scholarships at four schools. Toure's combined academic and athletic scholarship to Northwood covers all annual tuition, room, meal plan, books, and health insurance. . More importantly, she loves the school, her academic program, and the soccer and track coaching staff!
Caitlin Colesanti

Caitlin committed early decision to Williams College. As you know, her strategy was to leverage athletics for the best academic opportunity. As it turned out thanks to you and CSA, Caitlin had a number of great opportunities in all Division's and was being seriously pursued by Yale, UPenn, Middlebury, Holy Cross, Johns Hopkins, Elon, Mercer, Iona, Hamilton, Sacred Heart, Rider, Carnegie Mellon and Swarthmore. From this list her top 5 were Williams, Yale, Johns Hopkins, Holy Cross and Middlebury and sh e did the official visits. South Carolina, Albany, Pace and others expressed serious interest. She was still receiving calls from coaches as of last night as a result of the last CSA-PrepStar posting. We think she made a great decision and are extremely proud.
Read More