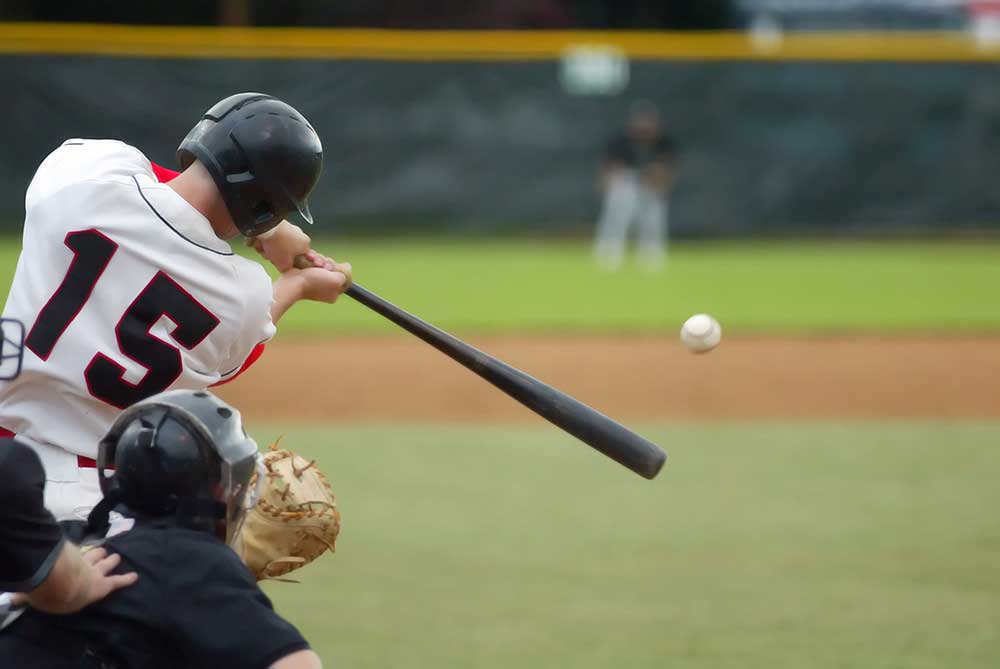 Baseball Recruiting Timeline
Freshman Year
Sophomore Year
DID YOU KNOW...
As a freshman & sophomore a prospective student-athlete can receive the following information from any college/university:
Questionnaire of athletics interest;
A sports camp or clinic brochure; NCAA educational material. Personal contact or Phone calls are not allowed that are initiated by a college coach from Division I & II programs;
Division II and III coaches have no limit of calls beginning June 15 before your junior year.
Junior Year
Senior Year
Your recruiting profile is just a click away!
GET STARTED
Success Stories
Emily Linn

Just wanted to give you an update on Emily. She has signed a NLI with the University of Hartford to play for them next year and she received a full scholarship worth $29,000. They are a division1 team in the America East Conference. Emily received other offers from the University of Akron, Elon University and Queens University of Charlotte. She chose Hartford based on the scholarship award, proximity to our home, great business school and a very good coach. The Hartford offer was last minute and we only just made the early signing deadline. The Hartford coach learned about Emily through the CSA-PrepStar profiles you sent out.
Janeille Nickels

Thank you for your guidance & support over the last 4 years. Janeille started receiving letters from colleges she had selected in her sophomore year. I believe Collegiate Sports of America was an asset. Janeille has received a 70% scholarship in Softball, to San Jose State University. We are extremely proud of her decision. Again, the Nickels family would like to thank you for your support & dedication over the past 4 years.
Read More