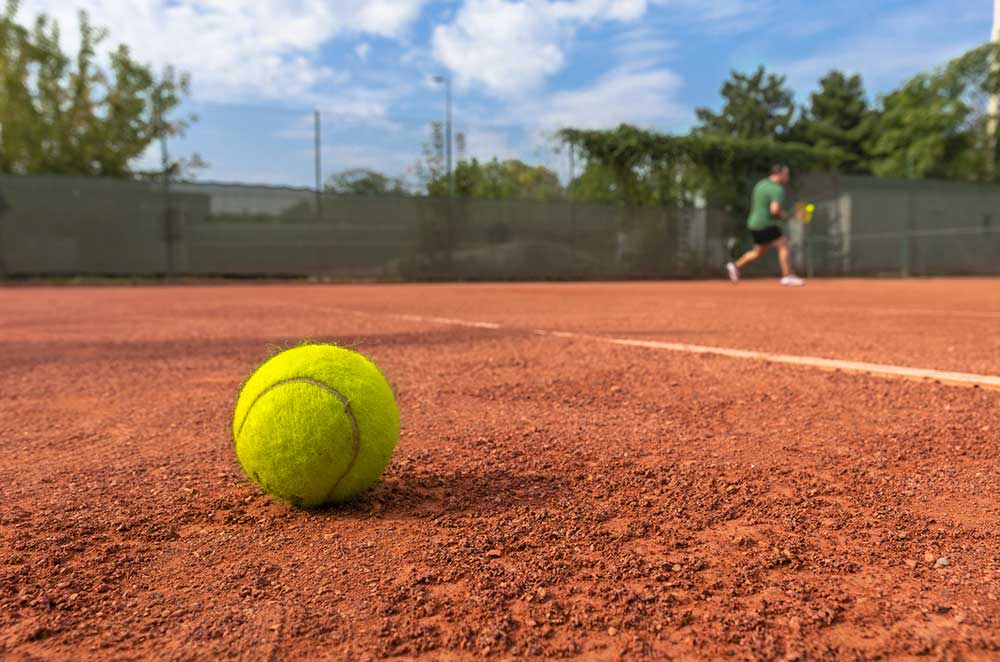 Tennis Recruiting Timeline
Freshman Year
Sophomore Year
DID YOU KNOW...
As a freshman & sophomore a prospective student-athlete can receive the following information from any college/university:
Questionnaire of athletics interest;
A sports camp or clinic brochure; NCAA educational material. Personal contact or Phone calls are not allowed that are initiated by a college coach from Division I & II programs;
Division II and III coaches have no limit of calls beginning June 15 before your junior year.
Junior Year
Senior Year
Your recruiting profile is just a click away!
GET STARTED
Success Stories
Nicholas Costanzo

I cannot speak highly enough about Tom Repicci and CSA Prepstar. Tom took such a hands on and personal approach for our entire family during the recruiting process. His insight, honesty and management of expectations were critical in determining the best path for Nicholas. I can say unequivocally, if it weren't for Tom's guidance, Nicholas would not have had the opportunity to continue his education and football career at John Carroll University. I will forever be grateful for everything Tom invested into my son and our family.
Nick Isham

We wanted to thank you in writing for the outstanding effort you put in to helping our son, Nick Isham, during the recruiting process. We had no idea how this process really went and you were there to explain it and help us through. Your personal support, guidance and insight into wending our way through his senior year of recruiting to college programs nationwide was invaluable. You were of great value making known all his top-notch skills, accolades and achievements as a high level football prospect. You were instrumental in Nick landing his football scholarship to Louisiana Tech where he has the chance to be a 4-year starter with a spectacular coaching staff. For that we are sincerely grateful. We would recommend you to any family looking for additional guidance during this most exciting and stressful part of high school/college athletics. Thanks again for your excellent work and support.
Read More