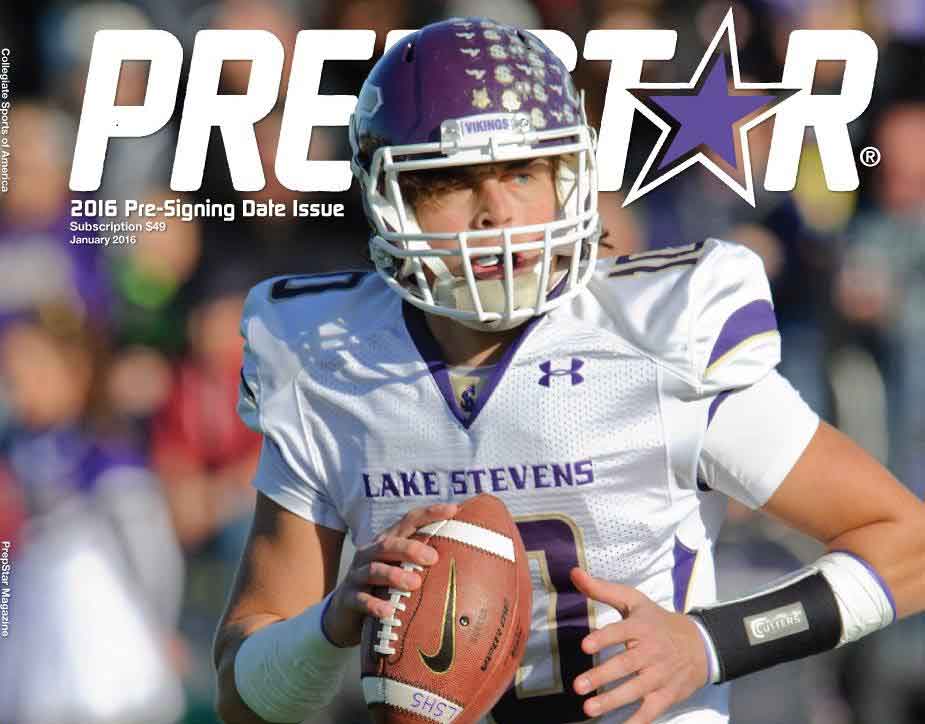 Your recruiting profile is just a click away!
GET STARTED
Success Stories
Chris Minck

Just thought you would like to get an update on Chris. He is starting for Kenyon College basketball at the point guard position. So far, a very young team is off to a slow start but Chris is averaging about 25 minutes /game, 5.4 pts and has an assist to turnover ratio of 24 a assists /15 t/os , best on the team. In addition, fall baseball went very well and he will be playing baseball at Kenyon as well and ha s a chance to be the starting CF. As you know Kenyon found Chris through CSA , so once again thanks since he is having a great time , getting a super education and still playing ball.
T.J. Franco

I cannot stress enough how important it is to make sure college coaches are aware of your talents as a college prospect. Before enrolling with CSA-PrepStar I had heard from only a handful of small local colleges. Within one month after using CSA's service I heard from over 50 colleges from coast to coast and before all was said and done I received letters and phone calls for over 100 colleges. None of this would have happened had I relied on my high school coach to help me get recruited. CSA-PrepStar was the best investment my parents ever made for me. Not only did I receive a great college education from a great university, I was able to play college baseball and get drafted to play professional ball for the Oakland A's.
Read More