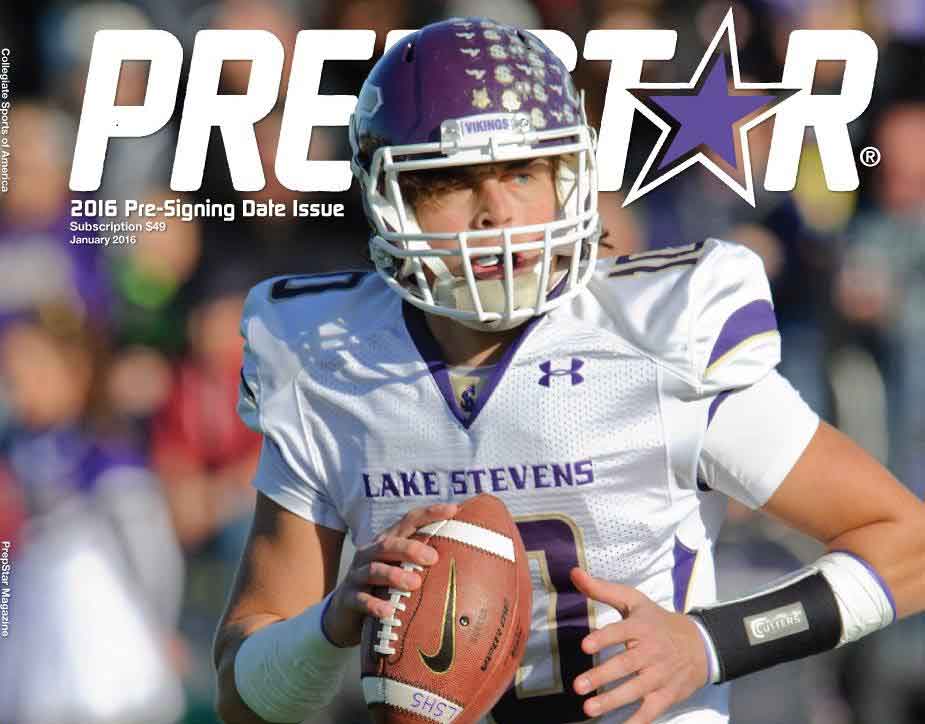 Your recruiting profile is just a click away!
GET STARTED
Success Stories
Patti Meringer

I can't tell you how thankful we are by signing on with your program. The response back to us from your solicitations is truly overwhelming. I never expected such a response from such a broad range of schools. This has been the best investment we have made in Patti. Currently the list (by division) is:1) St. Peters - Jersey City D-1 Full Ride 2) Drexel - Philadelphia D-1 3/4 scholarship still working balance 3) Fairfield University - Fairfield CT - D1 - 3/4 scholar ship balance in negotiation 4) Sacred Heart - Fairfield CT - D1 - Full ride 5) Pace - Westchester City, NY - D2 Full ride 6) Adelphi - Long Is and D2 3/4 scholarship and balance being worked7) Catholic University - Washington DC - D3 1/2 paid by academic working w/Coach 8) University of Scranton - D3 recently added to list by acceptance awaiting $$ offer 9) William Paterson University - D3 - Full ride (academically) Believe it or not, this is the "short list" Your marketing overwhelmed us with responses and considerations.
Janeille Nickels

Thank you for your guidance & support over the last 4 years. Janeille started receiving letters from colleges she had selected in her sophomore year. I believe Collegiate Sports of America was an asset. Janeille has received a 70% scholarship in Softball, to San Jose State University. We are extremely proud of her decision. Again, the Nickels family would like to thank you for your support & dedication over the past 4 years.
Read More